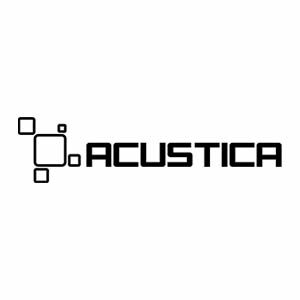 Acustica is a dynamic Italian company founded in 2007, based on a collaboration between avant-garde developers, beta testers and sound engineers from all over the world.
Acustica is the only manufacturer of the world's most advanced audio plug-ins for sampling and AI, recreating the entire experience of using hardware devices with the revolutionary proprietary "VVKT" (Vectorial Volterra Kernels Technology) without the negative artifacts associated with today's convolution technology, with a focus on photorealistic graphical user interfaces.
From filters and mastering equalizers to reverberations and compressors, our plug-in suites are designed to give sound engineers and producers around the world the tools they need to realize their artistic vision.
Oraison Sonore Studio is now an Official Education Partner of plugin editor Acustica Audio
Remember to subscribe on our social networks Facebook and Instagram to be informed of the future dates of the 2-day Acustica Audio Masterclass