The tracks mixed and mastered
at the studio: Oraison Sonore
Listen directly on our player, the different audio projects of the tracks mixed and mastered in the studio: Oraison Sonore Studio.
We wanted to share with you on this page a selection of modern music.
We also support various musical styles such as Pop, RnB, Rap, Hip Hop, World Music, Jazz, Ambient, Folk, Trap, Latino. If you need to sublimate your track, an EP, your Album in a professional mixing and mastering studio, contact us and book your studio session now.
Our sound engineer gives the finishing touch to your work.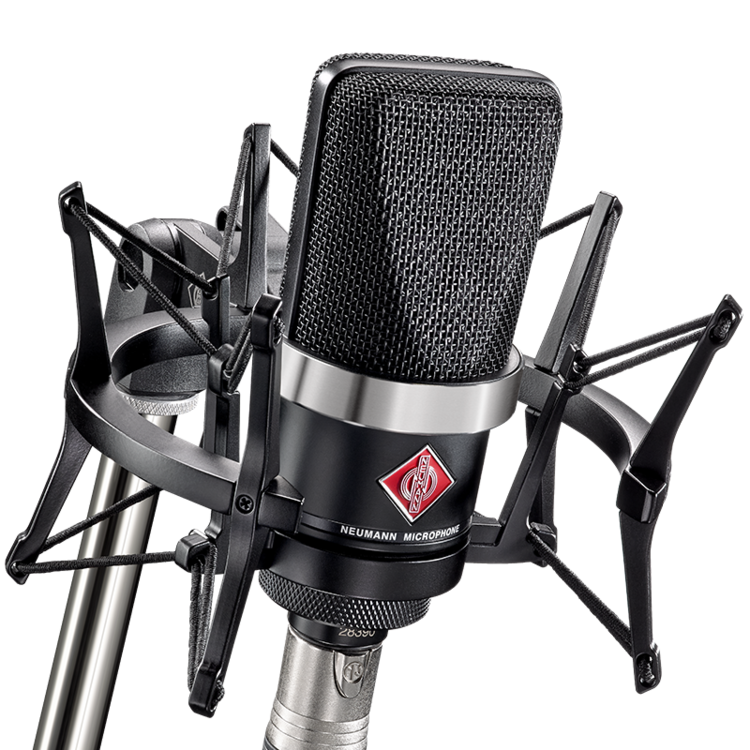 First of all we are delighted to have presented the artists, mixed and mastered tracks at the studio during these last years.
Do you want to get a musical colour or highlight an aspect of your track? Oraison sonore will offer you different options to finalize your music production. In addition, if you want to evolve your mock-up, make correcLons in your session, or if you need an outside opinion or to take a step back on your producLon, the studio is at your disposal. We offer a One-On-One service in videoconference by ZOOM or Skype.
To conclude, before placing an order in our audio mixing and mastering shop, send us your project, we will analyse it and we will give you feedback. This will allow us to direct you to the most suitable service in relation to your needs.