Oraison Sonore Studio in Mandelieu-la-Napoule.

Presents its audio processing services.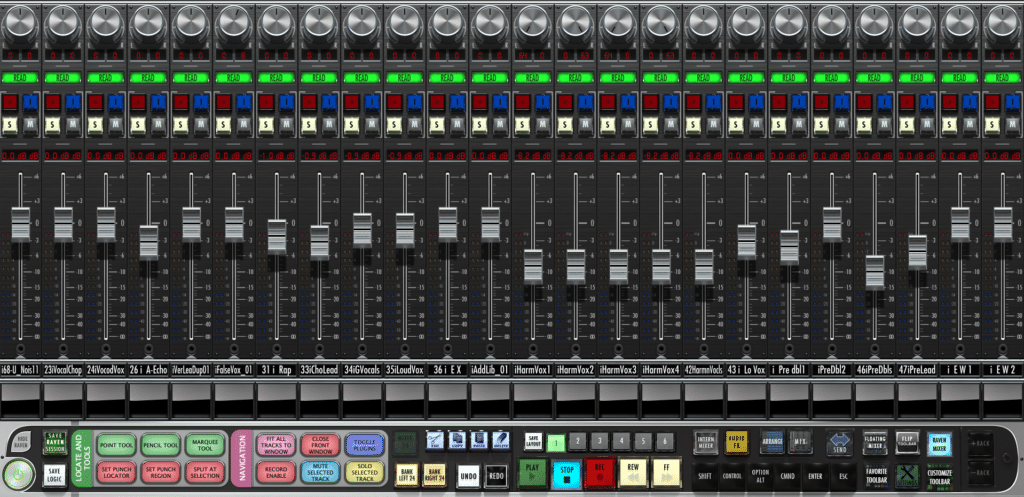 AUDIO MIXING
Oraison Sonore Studio offers you a unique process combining techniques and know-how to make your stereo audio mixes. In this service the mixing studio in Mandelieu groups all your audio tracks into a stereo file.
During the mixing session we will use different tools such as equalizers, compressors, reverbs, harmonic saturaLon to sublimate your compositions. Indeed, we do this for each client in order to optimize your project.
Continue reading...
For each audio mixing order, we guarantee 3 revisions and retouching that offers you the opportunity to make the right choice. In general, we guarantee a delivery time of 5 working days. Once again, stereo mixing done by an expert sound engineer will take your song to the next level.
Thanks to our skills in the studio, we will get depth, warmth, perfect sound spatialization, clear and pleasant sound. To conclude, each track will be treated meticulously for the next step: mastering. Nowadays online mixing has become limitless thanks to our service.
STEREO MASTERING
Oraison Sonore Studio is a highly recommended mastering company because we know how to understand our customers to offer them the best possible experience. Online audio mastering gives you access to a high-quality professional service. We offer you two revisions for each project. Our knowledge is combined with the best mastering channel known to date.
That is why we are able to quickly deliver all your online orders with great reliability. We start from your stereo mix to transform it into a splendid piece of music that will be 100% transportable on all listening media. Our mastering service is aimed at all musicians and other producers living around the world.
Nowadays online mastering [emastering] has become a limitless action thanks to our service.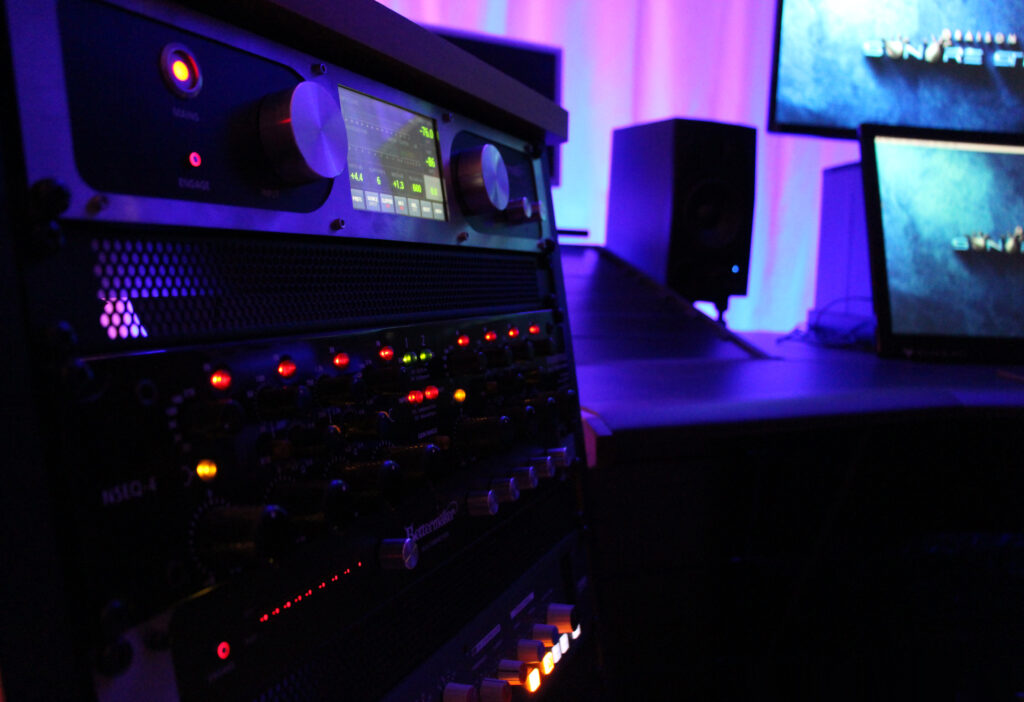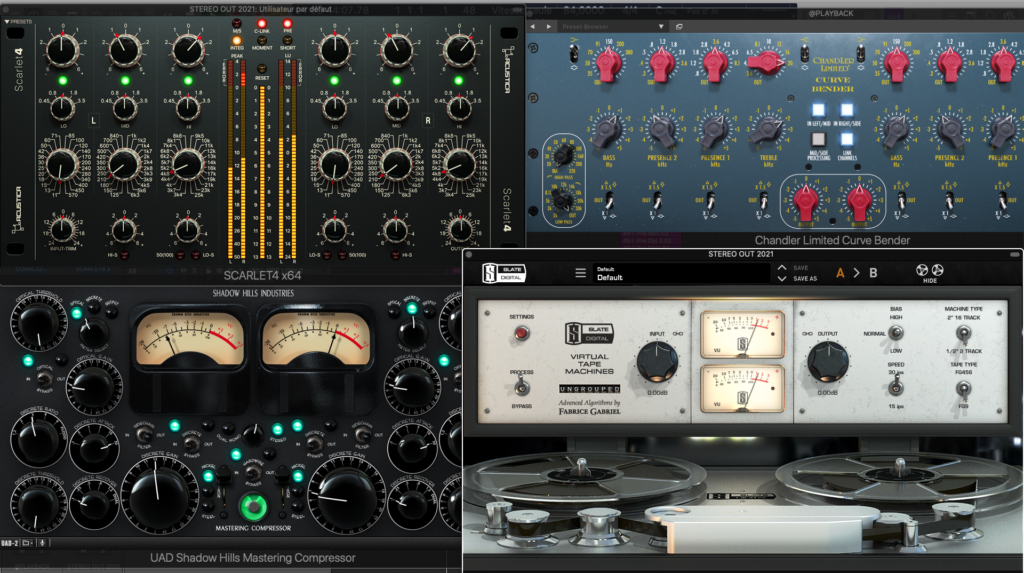 STEMS MASTERING
Stem mastering is different from traditional stereo mastering, much more accurate in the quality of the final rendering. Indeed, this process offers a unique advantage to the mastering engineer. This method makes it possible to control the enLre sound and the mix balance before entering the mastering channel.
Your song or audio project will be divided into stem audio (audio group). This means by family of instruments: the drums elements, piano melodies and / or voice recordings will be optimized by group. This is in order to achieve what is essential, which is a mini-mix fully in accordance with our audio mastering channel.
Continue reading...
At that time, we will be able to individually process each stem with our effects and processors. We will use: equalizer, De-Esser, compressor, limiters and other treatments to achieve a good pro mastering. Our stem mastering service aims to obtain an extraordinary master.
This method of Stems Mastering is dedicated to 2 categories of people:
Artists who do not fully manage the mix and low frequency management.
Artists who want an excellent result worthy of the best current producLons that can be heard on the radio or in the Charts.
VOICE RECORDING
Entering Oraison Sonore allows you to work with premium equipment for your recordings. With that in mind, the studio welcomes you in a space of inspiraLon, a bubble with an incense scent. A Zen space to record your voice in a professional studio at the gates of Cannes, in Mandelieu located 5 minutes from the seaside.
That being said, if you need to make a voiceover recording, an audiobook, a vocal take for your future album, EP, make your booking. Moreover, our recording studio welcomes you every day to give you the best conditions to achieve your performance.
In addition, our professional voice recording channel allows you to reproduce your voice sessions in the best possible quality. This results in stunning captures and unique recording for your future projects and musical creations. The studio also offers an online voice mixing service, get more information by contacLng us directly or visiting our online shop.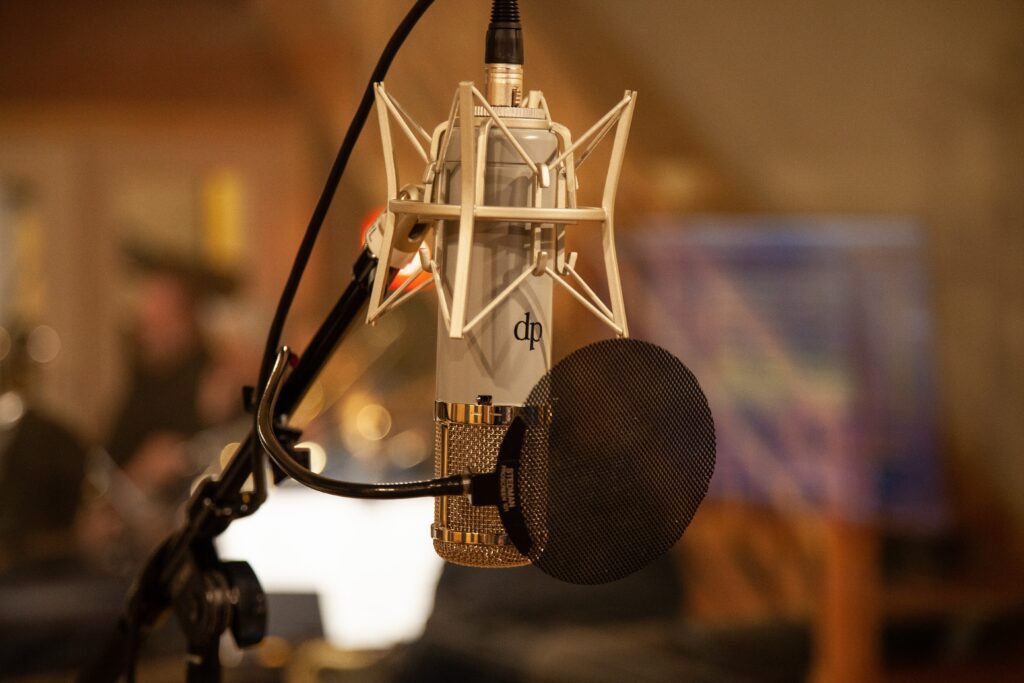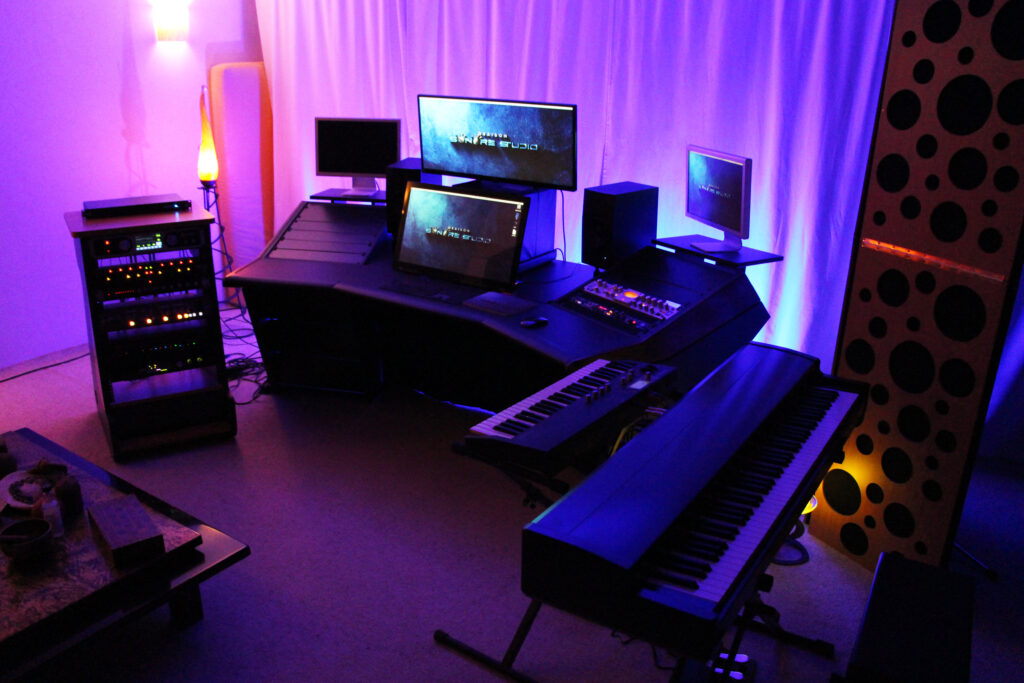 MUSIC TO IMAGE (Synchro Music)
Oraison Sonore offers you a unique service dedicated to video production & post-production. This means: a professional music synchronization service accessible to all. The Studio supports you during your projects: synchro ad music, video games, documentary dedicated to the movie or image editing. Thanks to this service you will enhance your visual identity and convey pure emotion during the broadcast of your videos.
You've heard the term: music synchronization, but what is it and what can it be used for?
For example, music illustration is simply defined by actions that allow the studio and sound engineers to illustrate your videos with music. It should be noted that the studio will use instruments, soundtracks and sound design. But also soundscapes, all synchronized and harmonized in rhythm on your films, short film, documentary, advertisements and trailers.
MUSICAL PRODUCTION
Do you have a project in the form of an idea?
In the form of a mock-up as an audio file?
Want to develop it?
"Oraison Sonore" offers you its services as a producer director to lead your project to the final process. You certainly need to make an instrumental, a Beat, a track because you already have the lyrics, then contact the studio. The same goes if you want to produce an EP, an album, a walk, or find a new melody.
Call [ORAISON SONORE]. You have arrived in the right producLon studio near Cannes, we put at your disposal a turnkey soluLon to meet your needs.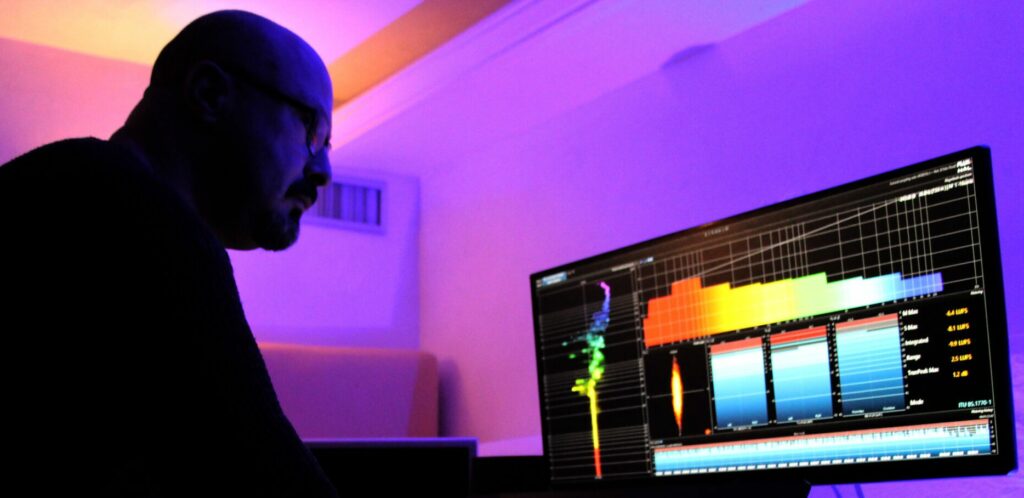 COACHING (One-on-One)
Oraison Sonore Studio has been offering a Coaching [One-on-One] service for several years. In other words, face-to-face or videoconference to take your projects to the next level.
An online mentoring program has been set up by Jean Christophe Garcia. In a word, this service was born a`er several years of experiences and unforgeoable artistic encounters. His observation was that we are always stronger together in the producLon phase and that knowledge should be shared.
With this One-on-One service, you will benefit from a unique support, a personalized assistance to highlight your blocking factors and strengths, in order to bring your productions to the level of professional qualities. Take advantage of this opportunity to ask Jean Christophe all your questions, there will be no limitations or external distractions. 1 hour packages are available in our shop.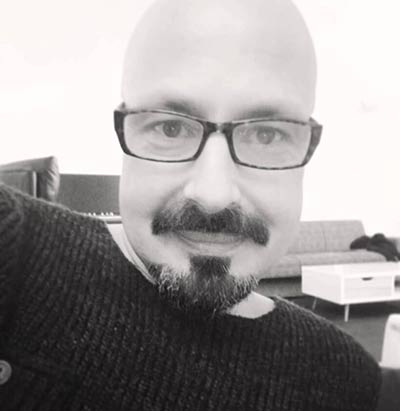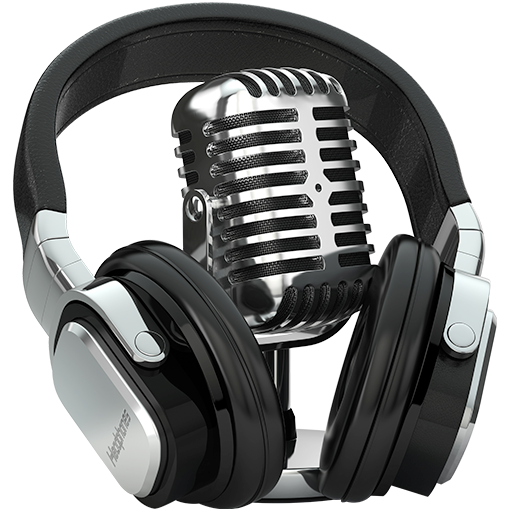 If you have any questions or need more information on our studio services, contact us via the form below to get an answer from Oraison Sonore Studio.