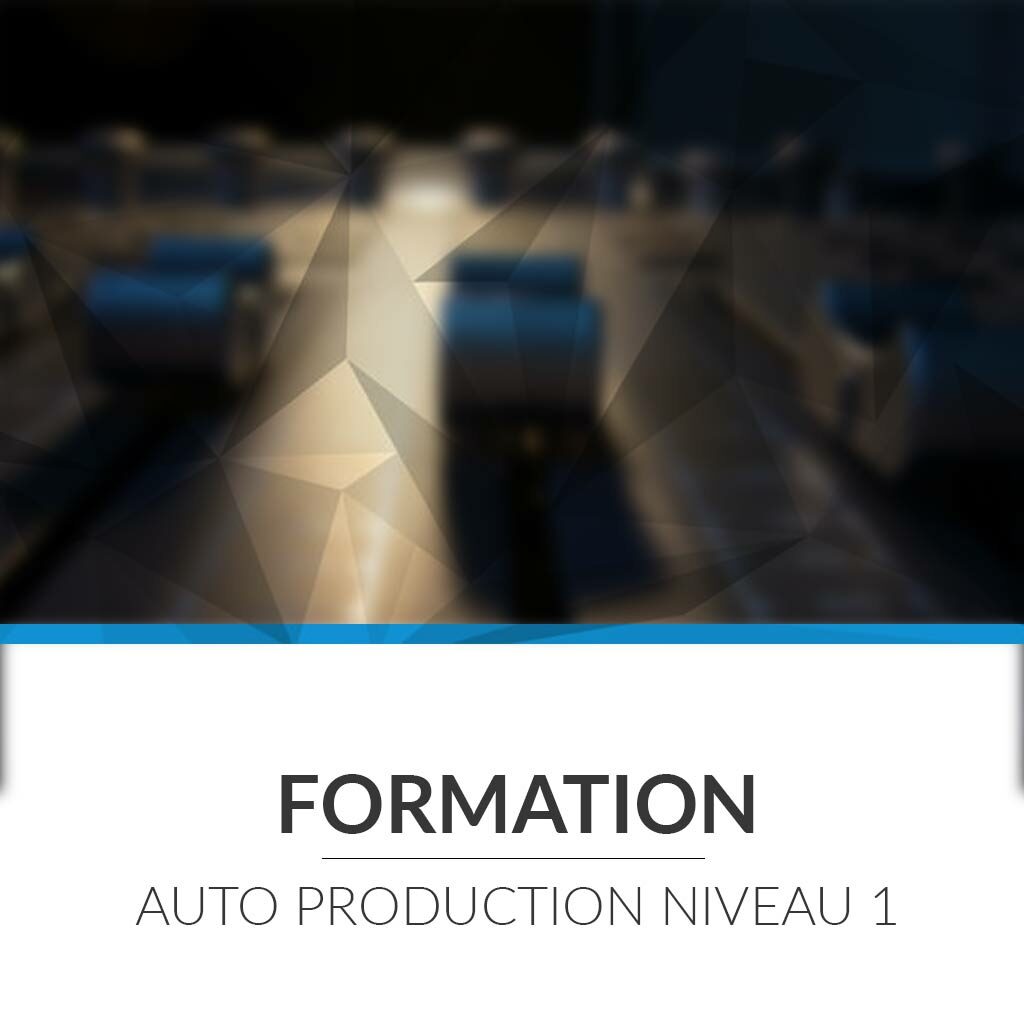 Mao Auto Production Training Level 01
Face-to-face training 15 days 105 hours eligible CPF and other organisations
This module: Mao Auto Production Training Level 01 allows you to perfect yourself and master modern production techniques. Indeed, your goal during this period will be to acquire new ways of working with the latest digital tools.
This training brings you a new vision on: equalization, compressor, channel strips, harmonic distortion, parallel processing …. If you validate a registration, during your period of practice you will be evaluated and corrected on exercises in order to progress.
Calculate my CPF balance:
The professional MAO training: Auto ProducLon Level 01can be funded by other organisations according to your profile