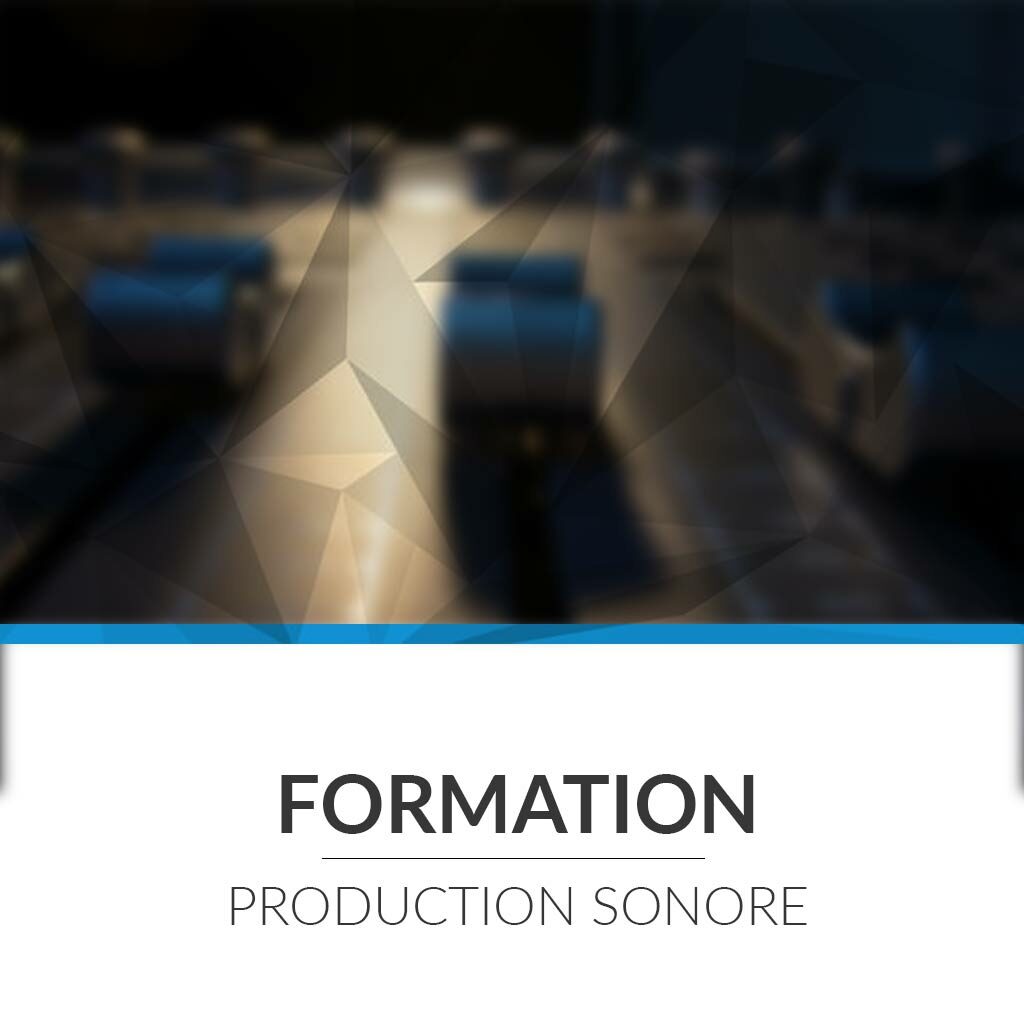 Mastery and techniques of Sound Produc4ons
Face-to-face training 2 days 14 hours eligible CPF and other organisa4ons.
First of all, if you want to participate in our internship: mastery and techniques of Sound Productions, your MAO 06 training centre accompanies you. This support allows you to perfect yourself and discover the fundamentals of computer-assisted music [MAO].
Calculate my CPF balance:
If you do not have enough CPF budget [compte professionnel formation], you can also buy in our shop, our audio training and Masterclass from 390 €